Exams
10 Things to Help You Prepare for Law School Exams | Rare Techy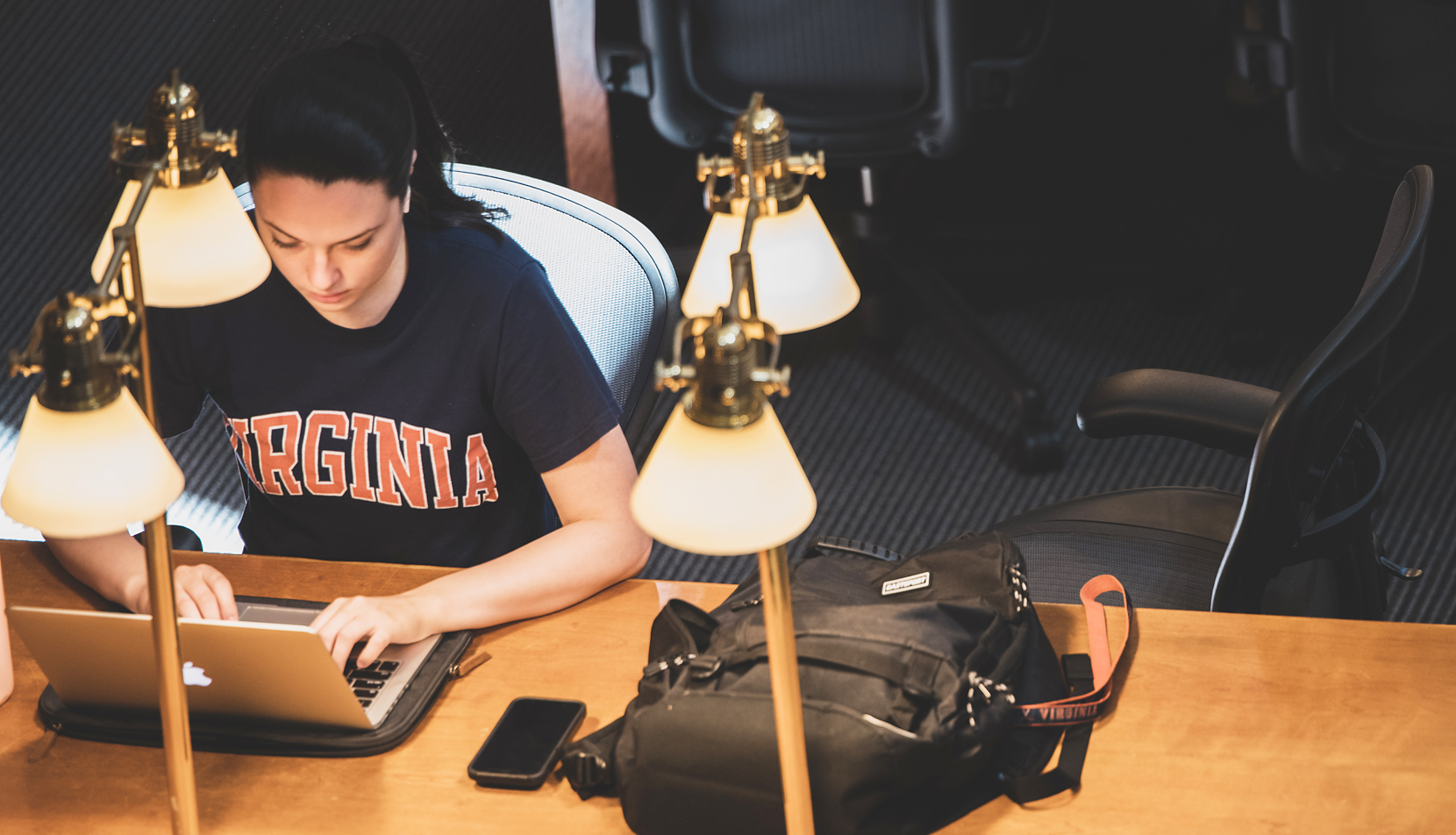 [ad_1]

Although exams don't start until December 10 this year, students at the University of Virginia School of Law have a habit of preparing weeks in advance. Here are the best tips and content on how to approach the exams we've prepared over the years.
1. What Law Professors Look for in Exams
Professor George Cohen offers advice on how to approach law school exams.
2. Professors discuss test-taking strategies
Professors George Cohen, Anne Coughlin, and Thomas Nachbar advise first-year students on the best strategies for taking law school exams.
3. Exam Tips for First Year Law Students
Packed with the latest and greatest exam advice from professor Alex Johnson and students Katie Barber '15 and Zachary Ray '16, this video covers every angle from preparing for exams to taking them.
How and why do law professors write such challenging exams? Professor Kenneth S. Abraham and Dean Risa Goluboff discuss their process and offer tips on how students can master the exam.
5. What is your exam advice?
We asked students, teachers and alumni for their best advice on preparing for and writing the exam.
Twenty alumni advise students on taking practice exams, getting to know the professor, learning at your own pace, and more.
7. Outlining Strategies and Techniques
Daniel Richardson, former editor-in-chief of the Virginia Law Review and a 2018 graduate with a high GPA, offers advice to law students on preparing for upcoming mid-terms and finals.
Think you have an exam horror (or success) story? From earthquakes to terrifying memories of fixed exams, professors share stories and lessons from past exams.
9. Professors Discuss Exam Strategies (or Audio)
10. Exam tips from Professor Anne Coughlin
There's a reason this video has over 83,000 hits on YouTube.
[ad_2]

Source link