Ford
B'fords RCMP Weekly Report: Generator stolen from storage shed | Rare Techy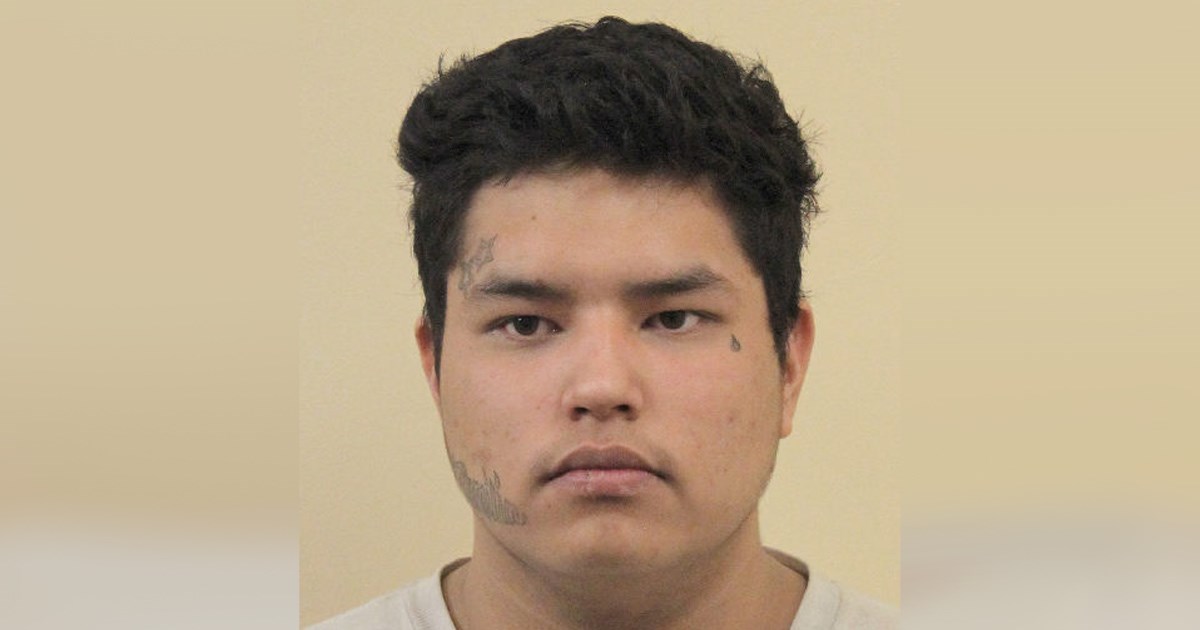 [ad_1]

A man wanted in a robbery in Delma remains at large.
BATTLEFORDS – Battlefords RCMP responded to 463 calls for service from Wednesday, Nov. 16 to Tuesday, Nov. 22.
Seven people were reported missing
Two investigations remain active.
22 assault investigations
• Call shortly after 1 a.m. Nov. 19 to the 1400 block of 103rd Street in North Battleford to report a disturbance. Two men were fighting on the spot. Both were taken into custody. A 31-year-old man was found guilty of violating a general sentence. A 24-year-old man was charged with probation violation.
• Delmas Robbery Update Friday, Nov. 18: 18-year-old Jesse Sokwaypnace (aka Jesse Fox) remains at large. He is wanted on multiple charges related to the incident, including robbery with a firearm and aggravated battery. If he is seen, do not approach and contact the nearest police station or call 911.
Eight pause and start exploring
• A commercial property in the 1300 block of 100th Street in North Battleford was broken into sometime between 5 p.m. and 6 p.m. November evening. It was reported that the power generator was taken.
• A man was arrested after he entered a residence in the 800 block of 110th Street in North Battleford shortly after 10 a.m. Nov. 19. The home was occupied and the person had forced entry. A 47-year-old man was taken into custody and appeared in court on charges of burglary, as well as valid break and enter orders and failing to appear in court.
• The suspect(s) reported breaking into a vehicle parked on Riverbend Crescent in Battleford on the evening of Nov. 20 and using a garage door opener to enter the victim's garage. The confiscation of alcohol and cigarettes was reported.
• Breaking and entering a garage at a residence on Battle Springs Lane in Battleford sometime in the early morning hours of Nov. 21. A white Toyota Camry with three occupants has been linked as a POI.
Eight vehicle thefts
• A black 2015 Nissan Rogue with Saskatchewan license number 606MQW was reported stolen from Highway 16 near Delmas between Nov. 18 and 21.
• In the week prior to Nov. 21, two vehicles were reported stolen from Red Pheasant First Nation: a red 2006 Dodge Ram with Saskatchewan license 809LUX and a black 2020 Ford F150 with Saskatchewan license 109LZY.
21 mental health studies
Eight traffic accidents
Two persons were charged with impaired driving
58 different traffic charges
81 alarm calls
Another eight thefts were reported
Eight Mischief Investigations
Anyone with information about the incident is asked to call the Battlefords RCMP at 306-446-1720 or Saskatchewan Crime Stoppers at 1-800-222-TIPS (8477).
[ad_2]

Source link