Exams
Doctors and patients have a new tool to help them have conversations about diet | Rare Techy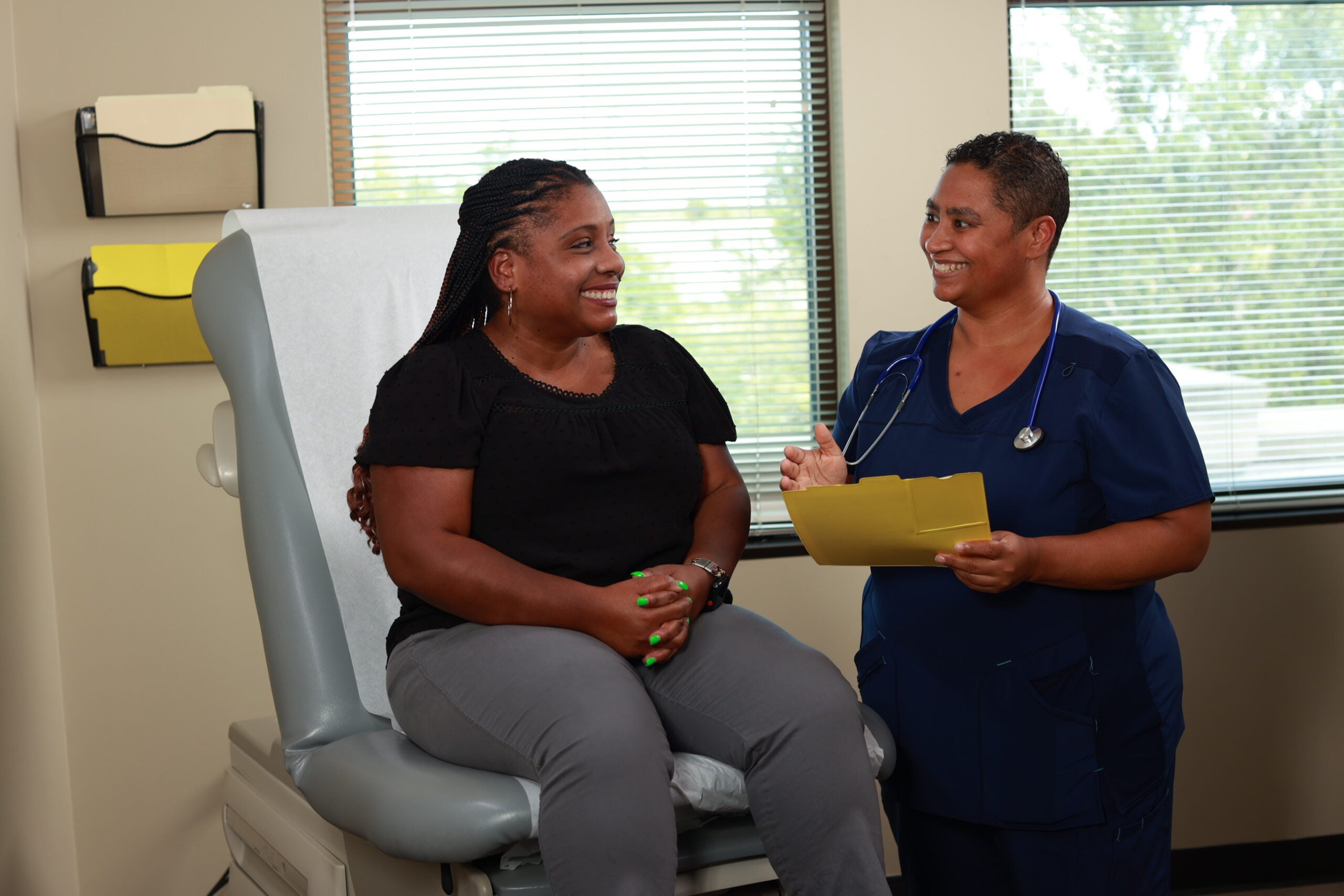 [ad_1]

AUSTIN, Texas — Talking to patients about nutrition can be tricky, and few medical doctors are trained in nutrition science. But now, doctors can get help from a new artificial intelligence system designed by researchers at the University of Texas at Austin.
Nutri is the brainchild of Marisa Burgermaster, assistant professor of nutritional sciences at UT Austin. It offers doctors a decision-support system to discuss nutrition with patients within minutes and make solid decisions with them about improvements in their diet.
"Nutrition is a difficult topic," said Burgermaster, who is also an assistant professor of population health at UT Austin's Dell Medical School. "This is a fast-moving field of study with changing recommendations. It can be an emotional issue for patients. Add limited time to each meeting and it's a discussion that's easy to miss. But nutrition is one of the most critical tools in addressing conditions like diabetes and heart disease.
Previous studies have shown that patients whose primary care providers talk about nutrition are more likely to lose weight and have a lower risk of co-morbidities, particularly diabetes, obesity-related cancer and heart disease.
Nutri's user experience is designed to integrate with the electronic health record to present information about a patient's diet, helping doctors and patients set individual goals and track patient progress between visits. It also helps to prepare a potential note for the patient's chart to provide less work for busy physicians, and is bilingual.
The system will first be deployed at Lone Star Circle of Care in Austin, a federally qualified health center that provides health care for all individuals with a focus on uninsured, underinsured and at-risk populations. A pilot program began this summer involving about 20 physicians.
"Lone Star Circle of Care focuses on improving patient health not only through traditional medical interventions within the walls of the exam room, but also through adjustments in social, economic and community factors that may affect patient health," said. John Calvin, Chief Executive Officer of Lone Star Circle of Care. "We know that diet and weight play a negative role in many medical conditions. With Nutri, our providers receive education and resources to help them discuss food and nutrition with their patients and jointly create an improvement plan.
Nutri's pilot program is expected to last until 2022 and involve up to 80 patients. A study will monitor whether patients change their eating habits and whether they feel confident enough to try new strategies after discussing them with their doctor.
"Currently, there are no devices like this anywhere. It's one of a kind," Burgermaster said. "I can't think of a better place to launch this tool than a clinic chain serving a community that could benefit from these discussions. Nutrition is an important part of health equity.
A recent study published in the journal American Medical Informatics Association Proceedings Primary care providers who used Nutri said the program made setting nutrition goals with their patients easier and faster, and that physicians were more likely to set nutrition goals when using the program. Additionally, most providers said the program improved their patients' quality of life.
"As providers in our wheelhouse, this is an exciting new tool that will help guide our discussion of nutrition and provide information our patients can use to personalize it for the individual patient," said Dr. Lola Okunade said. Star Circle of Care. "Nutri allows us to make our talking points about nutrition more comfortable so we can have a powerful conversation about helping our patients achieve their goals and our goals for them. It provides a starting point for collaboration.
Funding for the project comes from the Agency for Healthcare Research and Quality and Philanthropic Support.
[ad_2]

Source link