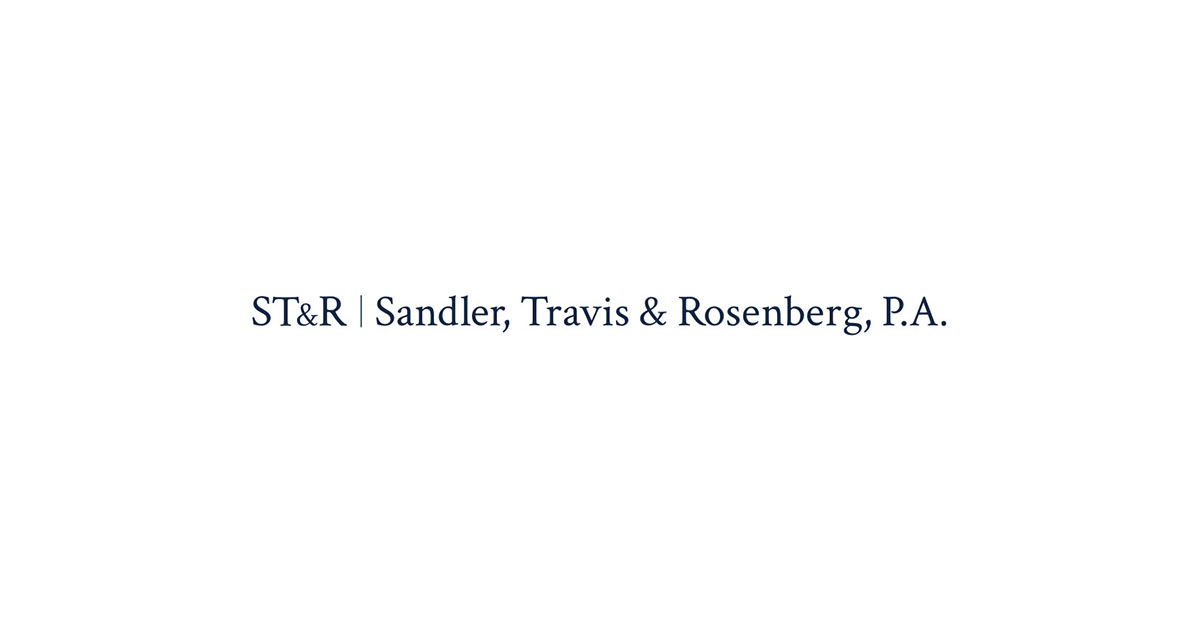 [ad_1]

The Federal Trade Commission is expected to introduce on December 27 an extension and other changes to the Energy Labeling Act.
The Act requires manufacturers to affix yellow EnergyGuide labels to many covered products, which currently include refrigerators, freezers, freezers, dishwashers, water heaters, clothes washers, air conditioners, furnaces, heat pumps, plumbing products, lighting products, ceiling lights, and televisions. There are three main indications in the labels: the annual cost, the energy consumption of a product, the energy efficiency rating, and the comparative range showing the maximum and minimum electrical charges or best ratings for all similar models. Consumers, including retailers, are required to post labeling information on websites and in brochures.
The FTC is now seeking comment on adding the following new product categories (and others as applicable) to the labeling program.
– clothes dryer
– air cleaners
– different types of refrigeration (for example, refrigerators and combination refrigeration products)
– small light bulbs
– residential ice makers
– watering
– various types of ventilation (decorative cabinets and external heaters (eg, fire pits))
– cooking tops
– electrical outlets
Other changes proposed by the FTC include (1) regulatory requirements for where labels are placed, (2) requiring manufacturers to provide consumers with an opportunity to correct information, (3) changes to label content and format requirements (eg, issuing QR codes), (4) requiring lighting manufacturers to include information on their lighting fact labels and data reports, and (5 ) guidelines for bilingual labels for packaged consumer products.
[ad_2]

Source link