Ford
Gadsden Mayor Craig Ford Names Brett Johnson Chief of Staff | Rare Techy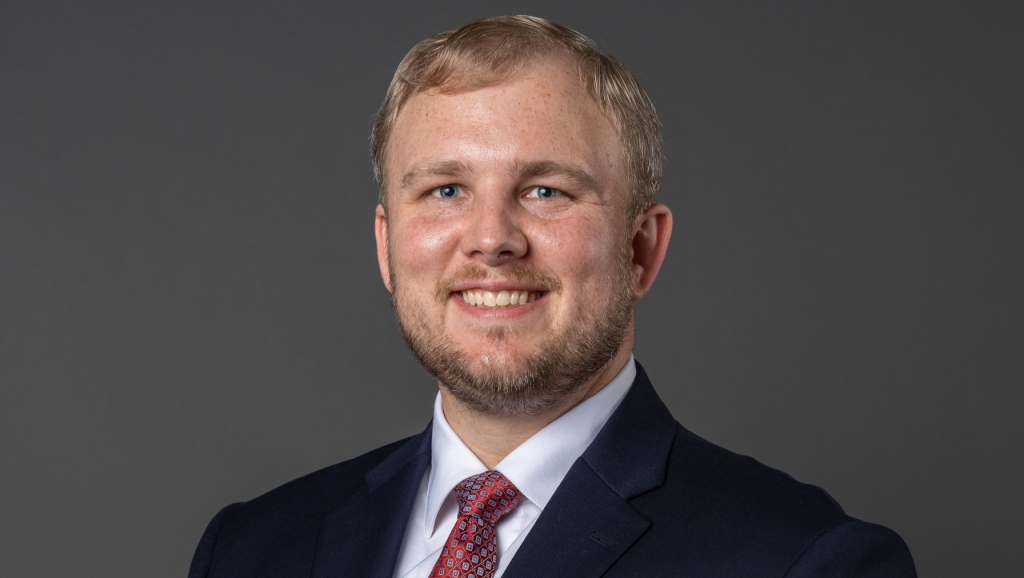 [ad_1]

On Tuesday, Gadsden Mayor Craig Ford announced Brett Johnson as one of his first appointments. Johnson, who now serves as Ford's chief of staff, also once served as Ford's director of services in the Alabama Legislature.
"Brett was a valuable asset to my legislative team," said Ford. "He has since built a career on the national political scene as an effective policy advocate and organizational leader. He brings the experience and connections back to Gadsden that will make our administration successful. It's home to him. So, like me, it's personal for Brett."
Johnson's background includes work in Montgomery with the Alabama Higher Education Partnership, where he was a lobbyist advocating for the state's 14 public universities. She then went to the Alabama Education Association, where she served as director of labor relations, a member of the state lobbying team and director of public affairs for the AEA.
Most recently, he served as Executive Director and President of the Liberty Learning Foundation, Alabama's fastest growing K-12 civic education nonprofit. Under his leadership, the organization successfully navigated the COVID-19 pandemic while growing to a nearly $2 million annual budget with a staff of 30 serving more than 54,000 students across Alabama.
"I am thrilled to help Mayor Ford realize his vision for Gadsden," said Johnson. "As a young parent and young professional, I know Gadsden still has a lot to offer. Everyone I talk to is excited to see Gadsden use its abundant resources to create new opportunities. Working with all stakeholders involved in this process is where I find the most success.
Johnson holds a master's degree in public administration and a bachelor's degree in political science and communication from Jacksonville State University and is a certified nonprofit executive. He is now pursuing a PhD in Public Administration.
While at JSU, Johnson was elected president of the Student Government Association. He is now an instructor of political science at JSU and Snead State Community College.
A graduate of Leadership Etowah, Johnson has served as a Boaz Housing Authority commissioner and a member of the Boaz City Board of Education. He is currently a member of the Etowah County Republican Executive Committee, the State Superintendent's Commission on Citizenship and Character Education, the Alabama Business Council Education and Workforce Development Policy Committee, and the Etowah Chamber Business Talent Development Task Force.
He was a 2019 JSU Young Alumnus, a 2016 recipient of the River Region Public Service Ethics Scholarship, and a 2015 recipient of the Alabama City-County Management Association Winter Conference Scholarship. In 2011, as leader of the Gadsden Student Delegation, she won the Betty Carr Award for Outstanding Contribution to the YMCA's Youth Legislative Program.
Brett and his wife, Tiffany, live in Gadsden with their three young children: Laike, Mack and Marcie. Tiffany is a reading specialist at Altoona's West End Elementary School.
Ford says it will announce additional key appointments in the coming days and weeks.
[ad_2]

Source link