Exams
MU Examination Department has announced to accept student complaints online Mumbai News | Rare Techy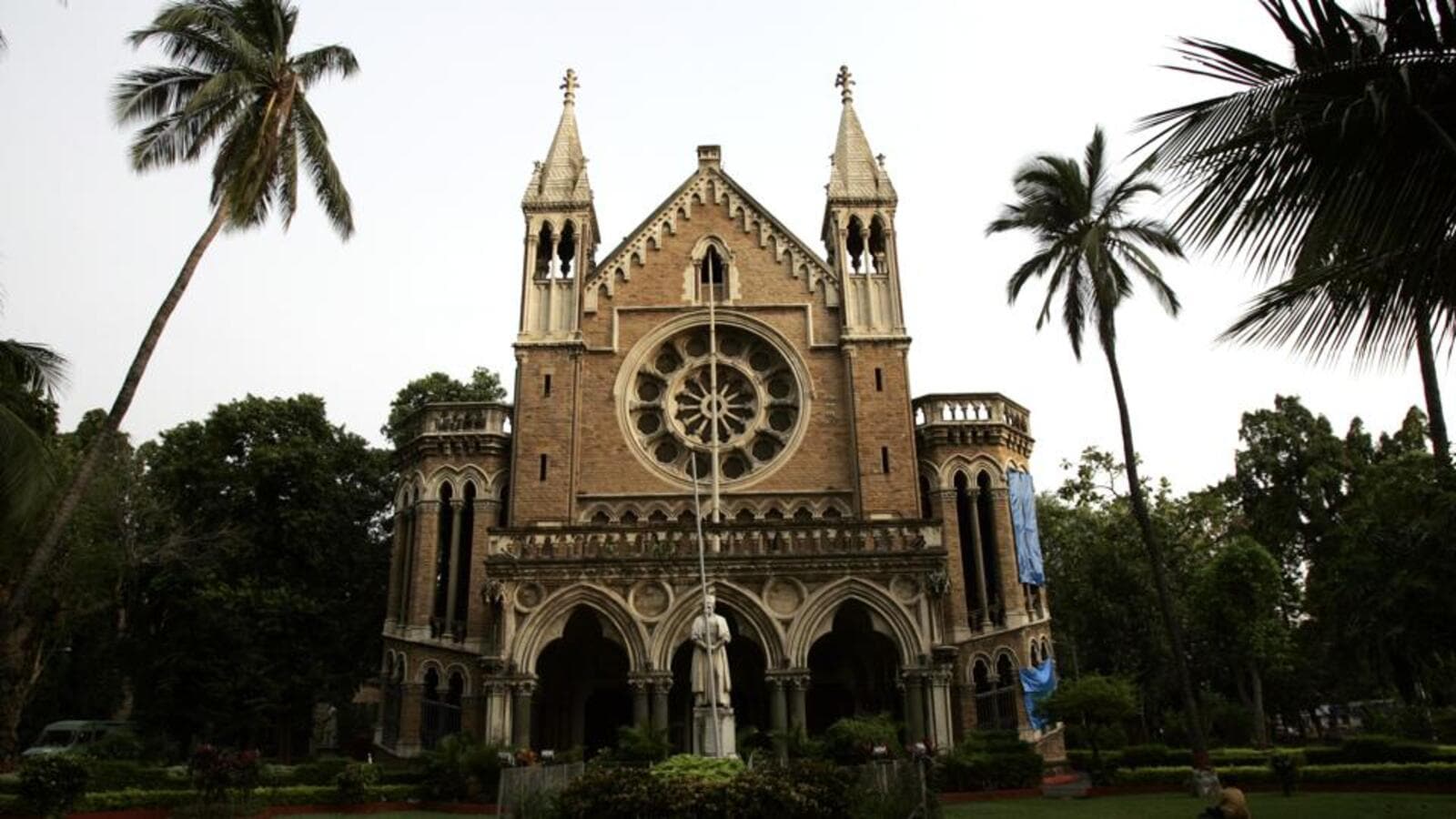 [ad_1]

Vice-Chancellor Suhas Pednekar has directed the Mumbai University examination department to redress student grievances online.
The decision came in response to questions raised during the annual senate meeting on Tuesday regarding better facilities for thousands of students who find it difficult to approach the examination wing of the university's Kalina campus.
"This is nothing new. You can see thousands of students waiting in long queues for hours with basic questions about their exam papers and results. It is unfair to make students wait weeks and months for basic changes in exam papers or mark sheets," said one of the senate members. A year later, the annual Senate meeting was held offline.
Members of the senate highlighted how simple issues like missing signatures or stamps on mark sheets can take students months to resolve.
"We have received complaints from students who spent almost two months at the exam hall for the basic official stamp on the mark sheet, which should not take more than two days," said MU senate member Pradeep Sawant.
Sawant also highlighted the issue of around 100 final year BMS students of Siddharth College, Churchgate, whose results have been stuck in the university for several months.
"I direct the examination department to ensure the implementation of an end-to-end technology driven system that makes the process of submitting complaints and checking updates of inquiries easier for students. The university will allocate appropriate funds to enable this process at the earliest," Suhas Pednekar said. He has directed the examination hall to ensure that the physical mark sheets are released at the earliest.
The first day of the Senate meeting ended with a question and answer session. University officials said the annual budget will be presented to the Senate on Wednesday.
The encroachers are worried
The senate members highlighted the issue of encroachment by construction workers inside the university's Kalina campus. "Due to the never-ending construction activities in the Kalina campus, many contractors are not bothering to move the construction workers from the campus and the university is turning a blind eye to it. Many of these workers have now built proper houses inside the Kalina campus and have been living there for almost seven years. Action needs to be taken against such encroachers," said a senate member.
Vice-Chancellor Suhas Pednekar ordered a committee to look into the issue and immediately issue notices to the encroachers and remove them from the campus within the next two months.
[ad_2]

Source link