Exams
The future of exams will not be exams | Rare Techy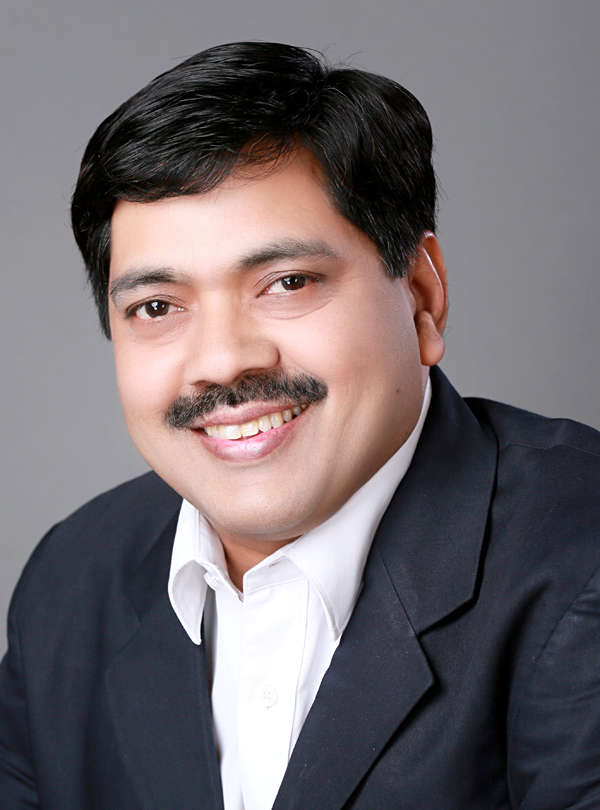 [ad_1]

Exams are scary, tiring and challenging.
The country is in the process of restoring the normal teaching and learning process of offline education in our institutions. However, some states/education boards/universities have decided to continue the virtual examination process even in the current academic session.
Thanks to covid, many students around the world got a chance to experience a fearless, exciting and easy exam. Now the mode of conducting the online exams has been adjusted. Appearing in such an evaluation process is very comforting for the students. The reason behind this student comfort is obvious: they don't have to worry about their knowledge or retention – google help is readily available. Moreover, when you are comfortable at home, the fear of the invigilator hovering like a drone does not exist!
The question that haunts most educationists is the impact of the new form of examinations. Are we losing the essence of the concept of "examination"? Do the mark sheets obtained from these online and sitting at home exams mean anything to the students? Is the process of wisdom creation and knowledge transfer too compromised? Are exams unnecessary today? If so, can tomorrow's engineers, doctors, administrators, lawyers, etc. do justice to their work? Is there any organized body that can track, research and access the future impact of the changing pattern of exams!
What is the main purpose of conducting a university or school level examination? Of course, toppers are not tabulated by distinguishing them from others in a class. Ranking of students, merit lists, fail and pass etc. are only by-products of the system. The mark is useless; Understanding of the subject matter should be prioritized. The real purpose of conducting any exam is to facilitate the learning process. When you are tested, you will know your level of understanding. An examination process should enlighten a student about their strengths and weaknesses.
A common observation is that exams in the past did not add much value to any student's learning. The results (mark sheets) help them only as documentary evidence to secure a job or further admission in any other organization. The stress of merit and the fear of being left out in a numbers race has already done a lot of damage.
I think educationists and policy makers need to rethink and reinvent this essential element of the education system. A new look to the virtual learning process is imminent. Hopefully the New Education Policy (NEP) has already addressed some of these concerns. The future of exams will not be tests or self-assessments. Not all institutes in India may be technically capable of conducting proctored and fool-proof exam processes online. Summative exam assessment offers remedial insights, both once and at the end of the session. As such, it is a reflection of the student's memory system and does not contribute to enlightening the student. It is time to shift from a one-time test system to a continuous formative assessment.
The outcome of the education system should shift from creating a student's ability to "rehearse and take exams" to "understand, think and apply in real life". This change is inevitable. Although this transformation may not happen quickly, it takes effort and patience to establish significant change! We have already experimented with innovative testing formats like open-book assessment, submission-based assessment, etc. The time has come for academies to develop a more robust, targeted yet creative examination management system.
End of article
[ad_2]

Source link